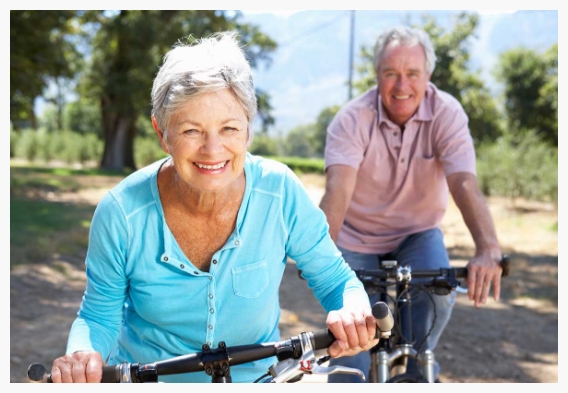 When Should You Determine Your Family's Final Resting Place?
When to select your family's final resting place is a decision only you and your family can make.
However, by making arrangements in advance, a family can avoid confusion at the time of bereavement and assure themselves of burial in the location they desire. Here are three good reasons why you should consider planning and purchasing now.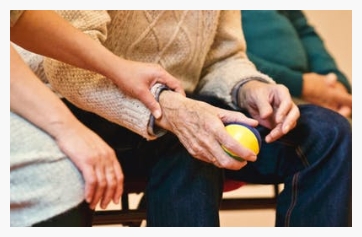 Thoughtfulness
By arranging your needs in advance, your family will not have to deal with the added stress of selecting a burial plot at the time of a death in the family. Rather, your thoughtfulness in pre-planning will allow your family and friends to grieve, to remember and to support one another.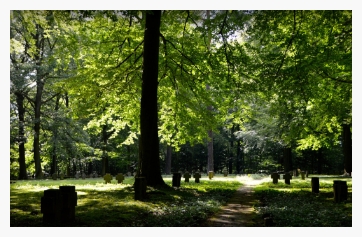 Preference
Selecting the cemetery and the plot location of your final resting place ensures that you will rest as you prefer.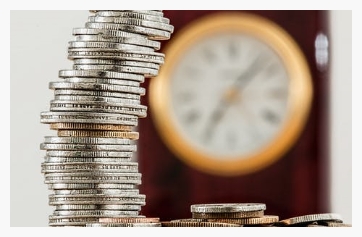 Finances
Making your family burial selection in advance helps avoid potential financial hardships. At Pleasant Hill Cemetery you can pay by cash, check or credit card.
Purchase now at a lower price!
You will also purchase at today's prices rather than in later years when costs will be higher, thus avoiding the financial complications that may exist at the time of death.
It has been our experience that generally, a husband and wife buy space for themselves. Many families decide to purchase adjoining plots to form a family group. Family plots are also available and can accommodate larger headstones.